12th Annual Fisher House Gala will be held October 17, 2019 at the Henderson Beach Resort and Spa.  Tickets and sponsorships are available now.  We sold out 60 days ahead of the event last year, don't wait y 'all!  
Featured speaker, Bobby Dove of Hooligan Charters, former Green Beret medic, assigned to the 7th SFG.  Read more about Bobby here.
2019 Sponsors (so far….)
Emerald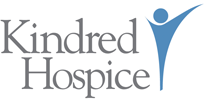 Platinum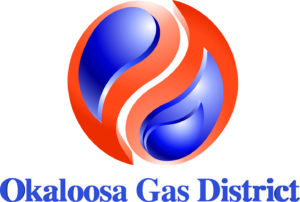 Gold  
New Value Add – Gold Sponsors and above get a red carpet interview pre-event with a local media personality Laura Hussey!
Silver
Navarre Area Board of Realtors | Odyssey Systems Consulting 
This event happens each year because of the generosity of many, including our venue host The Henderson Beach Resort and Spa, AmFund, offering amazing bucket list vacations and our printing partner, John McLane at Image Printing.  
Our 11th Annual Fisher House Gala was held October 18, 2018 at the Henderson Beach Resort, was attended by 321 friends and fans, raising $57,400 for our mission, caring for military families during a medical need. Last year we sold out 60 days ahead of the event.  Visit here for 2018 photos provided by Alanah Gardner.

Last year, we added the Edible Art Competition which was received enthusiastically by 8 professional and talented artists.  Amanda Faulkner, Bonne Vie Specialty, Crabbybird Cake Company, Destin Woman's Club, Entrée Amis Bakery, Lolo's Cakes and Sweets, Perfectly Imperfect Cakes and More, and Sweet Henrietta's entered, with the honor of Fisher House's Finest presented to Lolo's Cakes and Sweets.  They won a one-page spotlight valued at $1295 generously donated by VIP Destin Magazine.  Sweet Henrietta's won the Peoples Choice.  2019 date is October 17.  Theme and FAQ will be shared soon.  Get your baking cap on!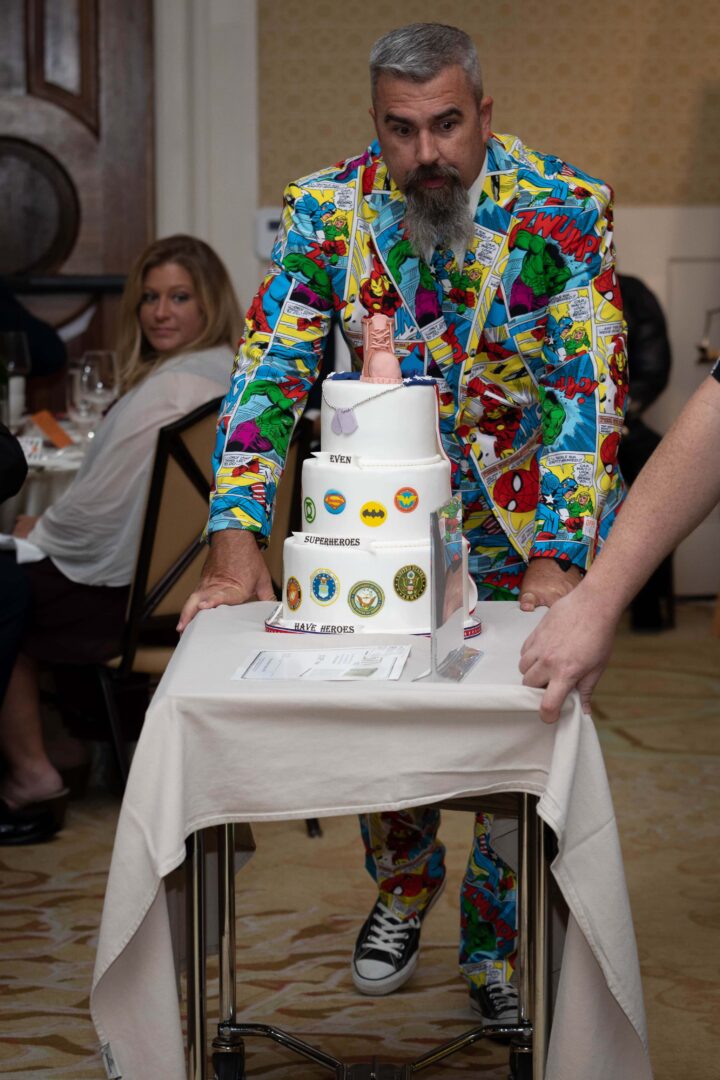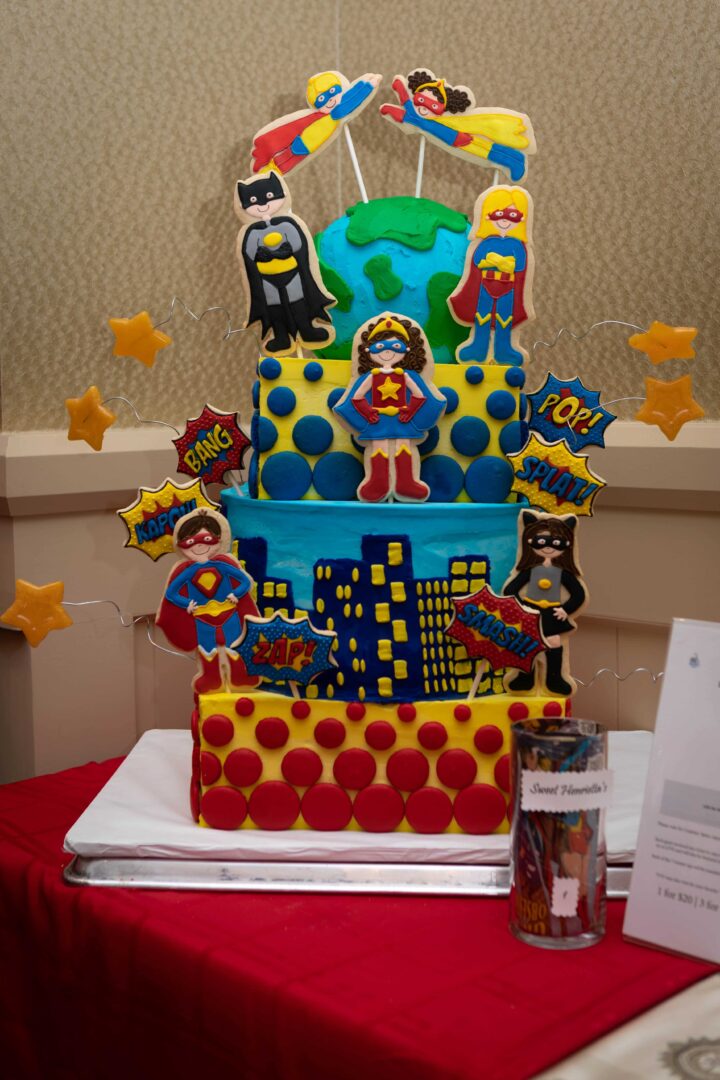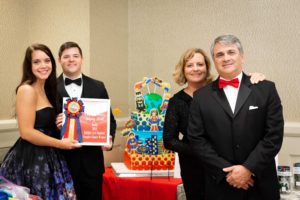 Our 2017 event helped raise over $78,000 dollars and was supported by these great sponsors.  Remember to do business with those who love our military like we do!  Visit here for the 2017 photos.
Individual Tickets – $100
(this event sold out last year!!)
Ad sizes and sample (from last year) program information here.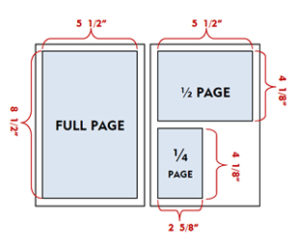 For questions about the event or the Fisher House, please contact:
Mia Hughes, Administrative Director
850-259-4956 or director@fisherhouseemeraldcoast.org
FLORIDA DEPARTMENT OF AGRICULTURE AND CONSUMER SERVICES, REGISTRATION CH23713.  "A COPY OF THE OFFICIAL REGISTRATION AND FINANCIAL INFORMATION MAY BE OBTAINED FROM THE DIVISION OF CONSUMER SERVICES BY CALLING TOLL-FREE WITHIN THE STATE, 1-800-435-7352, WWW.FLORIDACONSUMERHELP.COM.  REGISTRATION DOES NOT IMPLY ENDORSEMENT, APPROVAL, OR RECOMMENDATION BY THE STATE."