Community Partners
Our board of directors and staff of Fisher House of the Emerald Coast Inc. wish to thank our community partners, "Fisher House's Finest Fans" and the many individuals who continue to support our effort on behalf of our military families and veterans!
Pest Control
---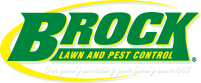 Pest Control in the Fisher House on Eglin AFB
Brock Lawn and Pest Control Inc. is a family owned and operated pest control & extermination company that and has been serving the Florida panhandle area for more than 30 years. Their mission is to provide professional pest control services & extermination services that protect health, food, property and the quality of our environment. Whether you are having problems with roaches, termites, mosquitoes, ants, fleas, cockroaches or any other pest, Brock Lawn and Pest Control, Inc. is the pest and termite exterminator you need. They are fully licensed and insured and provide the services at our home completely in kind.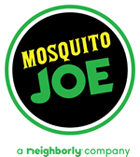 Mosquito Joe of Northwest Florida
Mosquito Joe of Northwest Florida donates $20 for every person that pre-pays and mentions, "give 20." By doing this they were able to donate $380 in 2018, $500 in 2019 and $1,000 in 2020. Mosquito Joe of Northwest Florida specifically partners with the Fisher House of the Emerald Coast.
Hotel Accommodations in the Eglin AFB/FWB/Niceville Area
---

Comfort Suites
Hotel Accommodations in the Pensacola Bay Area
---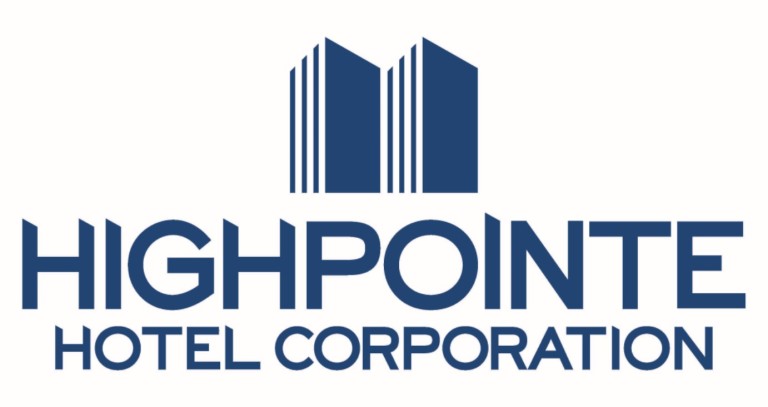 Highpointe Hotel
Highpointe Hotel Corporation is a full-service management and development company based in Gulf Breeze, Florida. We appreciate their support of our Fisher House by providing lodging in the Pensacola Bay area for families who may have a medical crisis, and are receiving treatment in a local facility to the west of our footprint.  Special thanks to Dave Cleveland, Senior Vice President of Marketing and Development for his assistance with this partnership, along with Darryl Lapointe, President, Bob Cleveland, Senior Vice President of Operations and General Managers of both properties, Jennifer Mason and Dick Tanner.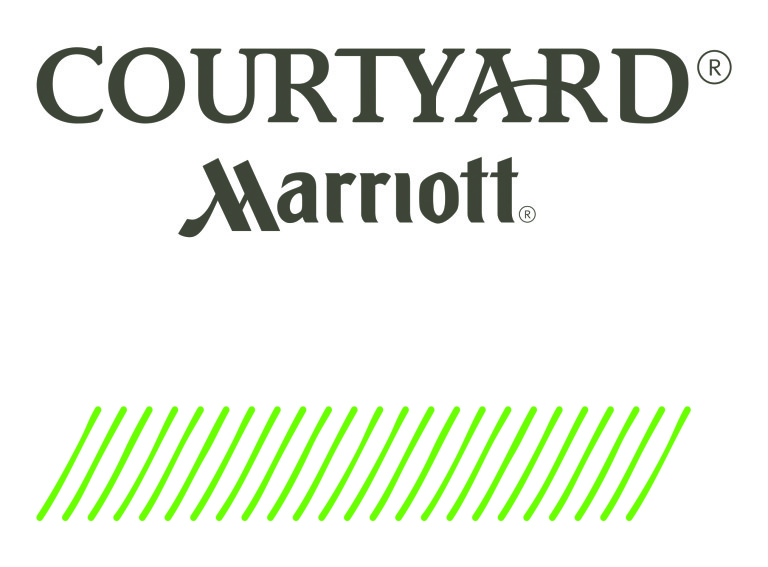 Courtyard by Marriott Pensacola Downtown
Jennifer Mason
General Manager
Courtyard by Marriott Pensacola Downtown
700 E. Chase Street, 
Pensacola, FL 32502
850-439-3330

Serving Baptist Hospital, Gulf Breeze Hospital and Andrews Institute

Hilton Garden Inn
Dick Tanner
General Manager
Hilton Garden Inn
1144 Airport Blvd, 
Pensacola, FL 32504
850-479-8900

Serving Sacred Heart and West Florida guests
Bingo in the Fort Walton Beach Area
---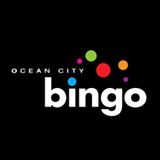 Ocean City Bingo 
The Fisher House of the Emerald Coast is honored to be one of the charities supported by Ocean City Bingo. If you like to play Bingo and want to support the Fisher House, please play here. They are located at 109 H Racetrack Road in Ft. Walton Beach.
Bank & Annual Audit/Tax Return Preparation
---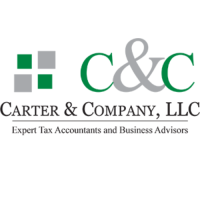 Carter & Company
Carter & Company provides our annual audit and tax return preparation for a significantly discounted professional rate to ensure we are always good stewards of donated funds.
United Community Bank
Our local Fisher House is pleased to partner with United Community Bank for our professional banking services, provided generously as part of their support for our military families.
Local Partners
---

Wayne Paul and Susan Kiley host the annual Eggs on the Beach benefiting our Fisher House on Eglin AFB.  Click here for 2018 Destin VIP Magazine photos.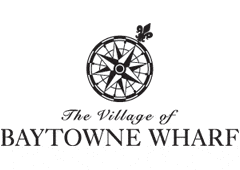 Our friends at Baytowne Wharf share the proceeds from the Sandestin Wine Festival, and the Beer Fest with our Fisher House.
The Wine Festival is the largest community hosted event we receive funds from, and provides 350 volunteers an opportunity to bless our mission through their service.
Since 2016, John and Lori of Image Printing have been our Fisher House's Finest Printing Partner.  They do our annual coloring book, all promotional materials, business cards and Helping Heroes Gala program.  
Established on September 7th, 2007, Omni Broadcasting, LLC is a local, veteran family owned company operating three radio stations from it's office's on Okaloosa Island in Fort Walton Beach, Florida. Providing daily local news, weather, and information across three unique to the market formats, they love supporting military and veteran families like we do – a perfect match.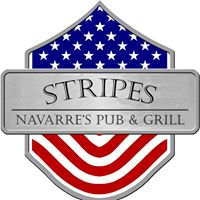 Stripes Pub and Grill in Navarre, Rob Reyes and team host a pub crawl each year in April.  Since it's beginning, our Fisher House on Eglin has been a beneficiary.  Its a fun event, and continues to grow in popularity each year.  What can you do?  Attend but more importantly, enjoy the great food and atmosphere at Stripes.  Do business with businesses who love our military like we do.  Hey, Rob also has military service, thank him he is a veteran! 
Workspace Suites has been our office home for a few times in the past few years.  Kat Smith is a wonderful host and a passionate Fisher House supporter.  Since moving our office to Crestview this year, Kat has offered to be our "South" drop off for the convenience of our fans.  1992 Lewis Turner Boulevard, near the Mooney Road intersection.  8-5 Monday through Friday
Fisher House of the Emerald Coast, Inc. is a participating member of the following Chambers of Commerce across the Emerald Coast.
---