2019-09-19 16:09:48
Articles
Read more...
0 comments
---
2019-09-17 18:28:12
Who loves our military like we do???? YOU and our community of friends, family, fans, sponsors and volunteers – that's who! #loveisgoodmedicine join us in welcoming some love to our home who turns 9 this year in just a week. We are lighting the candles in her cake! She's a little young for a face lift but she is getting a new exterior refinish on the building and some improved coating on the sidewalks, making for easier travel for our guests coming over from the award winning Eglin hospital.
We will share the journey with some before and after…….Our military families deserve the best!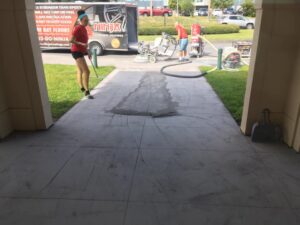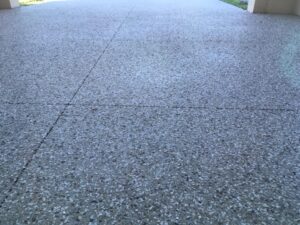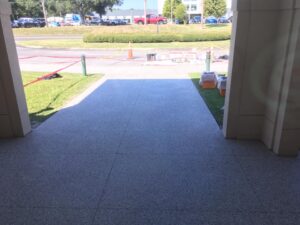 Posted in:
Articles
Read more...
0 comments
---
2019-09-04 18:23:48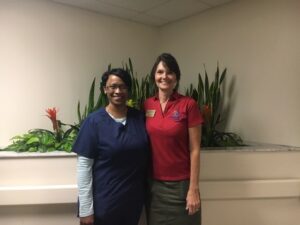 "My dad suffered a heart failure 4x, we drove Fort Campbell, Kentucky. After being here for almost a month it was a financial strain on us. We struggled, we were sleeping in our car while my dad continued to struggle to survive. A remarkable woman named Cynthia (In ICU) said "I know a way to help ya'll its called Fisher House." Our lives changed in a unique way. God has been so good, providing us with a way to continue to be here for my dad, but no longer suffering financially. Fisher House has been a splendid life changing blessing for our family. We thank you for your compassion, patience, support, assistance, encouragement, inspiration, restoration, comfort and delicious meals provided by beautifully kind caring people. We will never forget this one of a kind unique exceptional blessing called Fisher House and the wonderful people Marc Ambrose, Donny Peckman, John Stephens, Miss Judy and all the countless others who bring it all together for people like us."
PS – We surprised her today with an Edible Arrangement and some Fisher House swag for going above and beyond to bless this family; i.e., connect a dot, bring a need to a resource.  Seriously, be like Cynthia so no military family in your circle sleeps in their car during medical treatment.
Posted in:
Articles
Read more...
0 comments
---
2019-09-03 19:04:27
August 31
"We are really grateful for being here, it was very nice and all of you are just very kind people. God bless you all."
"Thank you for all you do. It was such a blessing to have this facility. God bless and know that your work is so appreciated and we are FOREVER grateful."
Posted in:
Articles
Read more...
0 comments
---
2019-08-15 20:47:36
Articles
Read more...
0 comments
---