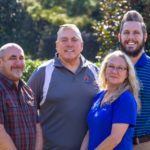 Each day, families are welcomed into our Fisher House that these staff make into a home.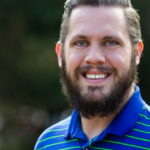 Meet Marc Ambrose, he's the Manager, is a South Alabama Jaguar, is married and has been with us for almost two years.  (He also took these great photos!)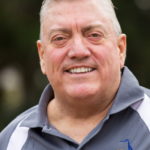 Don Peckham, one of the assistant managers has been with our house since it opened in 2010. Don is retired military and is passionate about our families.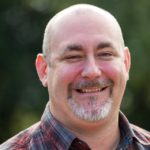 New to the management team is John Stephens.  John is also retired military, his last duty was at the 96 MDG and if he wasn't one of our assistant managers, he would be a zin master due to his calming influence on others.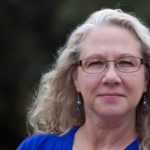 Meet Judy, she serves as the housekeeper and adds sunshine while she makes the house sparkle!
It takes a village of support and caregivers internally and a kind, thoughtful generous team of volunteers, donors and medical personnel externally to complete this mission.  We are grateful for the hands and hearts who work, serve and make a difference in the lives of our military families.  Unsung heroes….